Have you been thinking about investing in a live/work lifestyle?
CLICK HERE FOR 2 MINUTE VIDEO PRESENTATION
You may have an existing business model or just simply looking for a new startup location.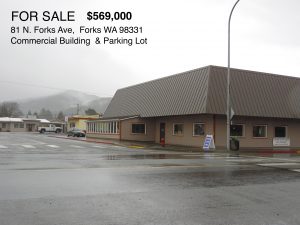 Your company may not be dependent upon actual physical address…. such as a tech or manufacturing company.
Envision this lifestyle headquarters or branch office where you and/or employees can live, fish, canoe, sail, dirt bike, hike, swim, river boat, surf, bird watch or just simply daydream off work hours.

Plenty of power with abundant 3-phase electricity adequate for any e-commerce or manufacturing business application. The 45 parking spaces and room for onsite living quarters truly projects the theme for a harmonious work environment.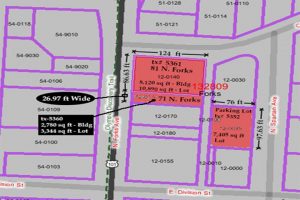 Built in 1950 and effectively remodeled in 2016 with a new $80,000 roof and another $167,000 towards exterior renovations create a move-in ready environment. All existing leases are short term and ease of entry into this investment opportunity could not be easier.

First Federal Commercial interest rates vary depending upon several variables, including credit rating, other assets, etc. Down payment percentages range from zero (if there is other collateral) to 25%. Interest rates range from 5.5 to 6.5 depending on credit scores
Please give me a call at 206-245-0159 to discuss your newest live/work property acquisition.