INDUSTRIAL, AGRICULTURAL INVESTMENT PROPERTY FOR SALE ONLY $225,000  COPALIS BEACH – GRAYS HARBOR COUNTY, WA
General Commercial business raw land for sale in Copalis Beach. Seller will parcel off 5.3 acres to a business looking for county tax incentives, low energy rates and cooperative building dept. investment.
3-Phase electric power available on street.
Single phase power on lot. Owner has additional use permits established for more biz use flexibility. G5 zoning allows for incredible amount of business uses. Property boarders Copalis Beach Rd with several hundred feet of privacy tree buffer. Property is NOT in flood plain or FEMA zone. Class B water system established with new well pump house. Some uses besides gravel pit are asphalt and concrete recycling, AG and forest product processing, concrete batch plant, and much more.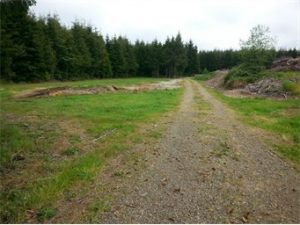 NO CRITICAL AREAS OR FLOOD PLAINS.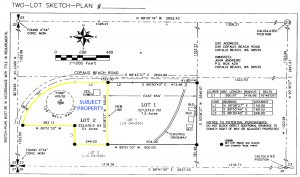 200 AMP ELECTRIC PANEL IN WELL HOUSE.

PERIMETER SECLUDED TREE LINE COVERAGE.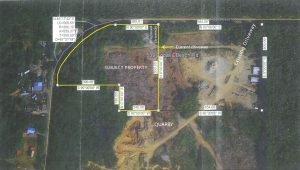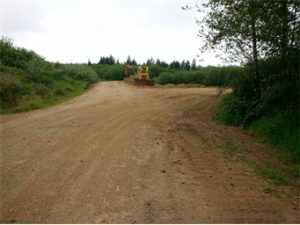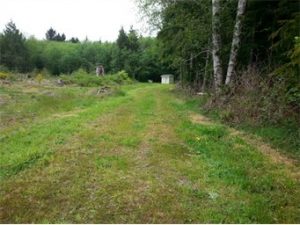 A 3″ WATER LINE IS BURIED UNDERGROUND THE LENGTH OF THE PROPERTY WITH FROST FREE HOSEBIBB COMING OUT EVERY GROUND EVERY 40 FEET OF CURRENT DRIVEWAY.

LOOKING FOR REMOTE AND AFFORDABLE LOCATION FOR YOUR INDUSTRIAL/AGRICULTURAL BUSINESS?

CLEARLY THIS INVESTMENT OPPORTUNITY IS WORTH A SECOND LOOK. CONTACT VICTORY LANE BROKERAGE AT 206-245-0159 OR viccipe@gmail.com