Development
Innovation in Building Practices
Expect quality control and speed in construction with pre-engineered modular systems.
Curb labor issues and lease-up or sell your real estate investments faster than traditional methods.
We provide a wide variety of services to aid investors and builders alike. Please check the consultation page for expanded list of services. We firmly believe good construction practices are just as important as good purchase and sale practices. The whole real estate transaction from point of thought to point of sale. We have a very active design/ build team ready to serve.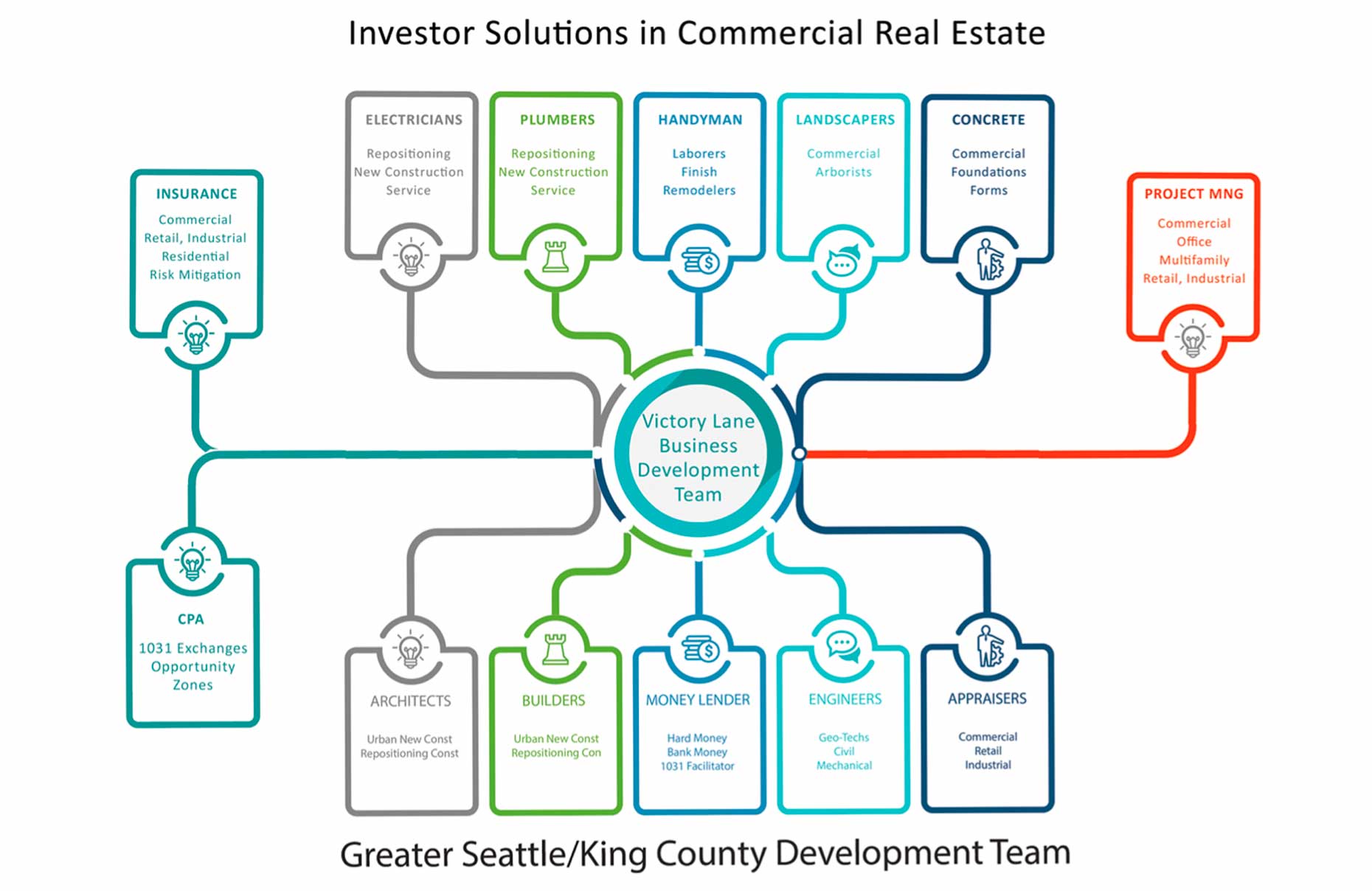 Blueprint Design/Build Prefabricated Structural & Mechanical Systems can add up to 15-20% to your development profits! Perfect for industrial, retail, multi-family, hospitality, student housing and assisted-living projects
Proven success strategies recommended by Victory Lane is the collaboration with Blueprint Mechanical Solutions.
Blueprint creativity and experience is primarily focused on mechanical prefabrication solutions for any construction project. Structural prefabrication must start at the design stage with plumbing groupings that line up to mechanical facing hallways and common areas.
Finding skilled labor can be one of the biggest challenges for job completion. Builders rest easy knowing pre-designed, pre-assembled and tested equipment is being delivered to their projects doorstep.
Projects from Boston to Seattle, experience the best in modular and containerized plumbing & HVAC mechanical solutions. Your project can too.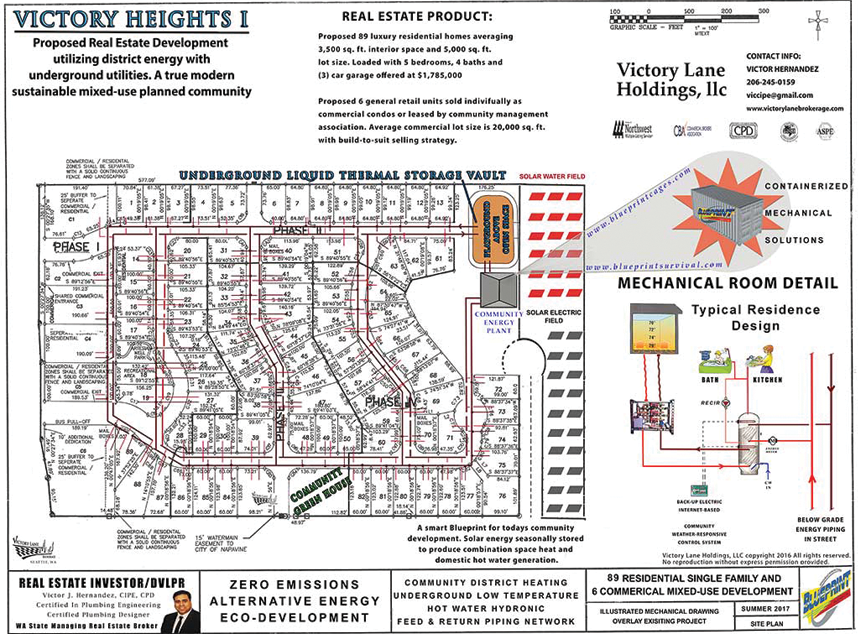 District Energy Communities
Get with Victory Lane Alternative Energy Investments 
It is widely known that fluid transfer systems provide an excellent and efficient means of conveying thermal energy derived from solar and geo-thermal capture. Our design uses an underground piping network to effectively deliver heat to each parcel instead of a fossil fuel line such as oil or gas.
We strive for 0-emmission development by eliminating fossil fuel pollution normally
used in space heating and domestic hot water production. Not only does fluid dynamics reduce air pollution, but also enhances end-users health and comfort with glorious radiant floor heating and an abundance of kitchen and bath hot water.
Victory Lane Brokerage & Blueprint Mechanical Systems offers a wide scope of development and investment services to real estate end-users, builders and investors. Our unique in-house team approach empowers our clients to efficiently acquire, develop, reposition and maintain their investment vehicles to point of sale.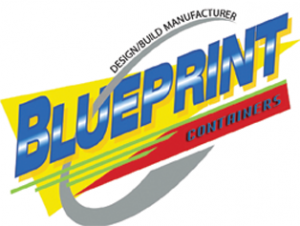 Building world class Structures can never be an accident. Blueprint systems will bring your project on the Victory Lane.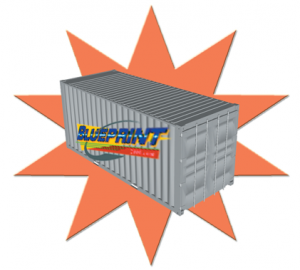 Behold the quality and space saving Designs!
PRE-FABRICATED PLUMBING
&
HEATING SYSTEMS
MODULAR PLUG
&
PLAY EQUIPMENT SAVES TIME & MONEY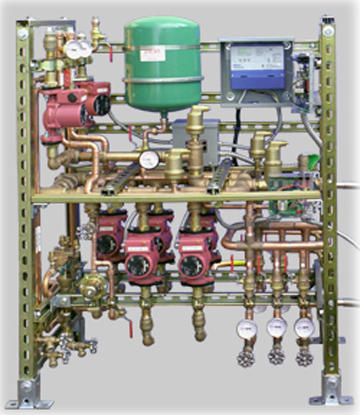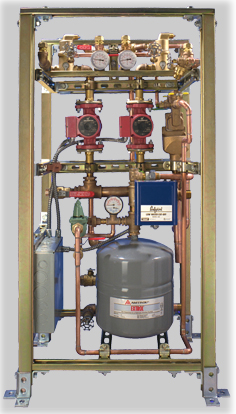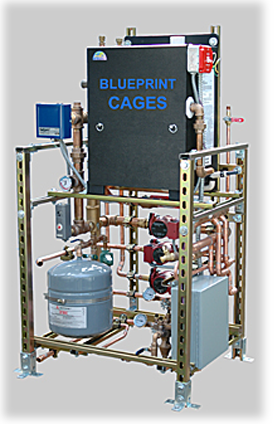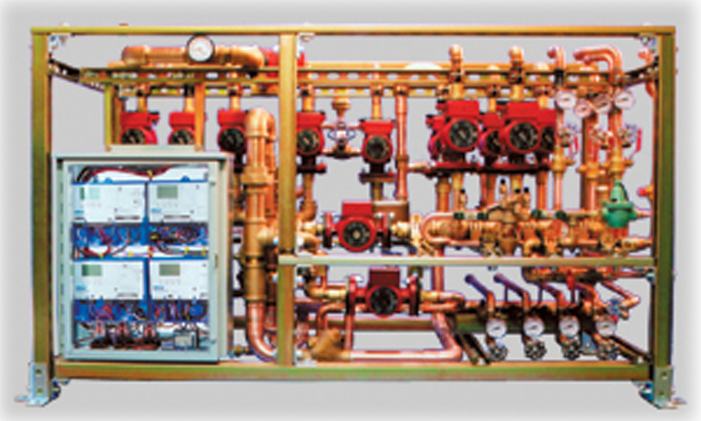 Click On An Icon Below To Learn More




Developers purchase land, fund real estate deals, build projects, apply creativity from beginning to end. Developers normally take the most risk in building or repositioning of real estate.
---
The Checklist button will help ensure that you will get the information you need.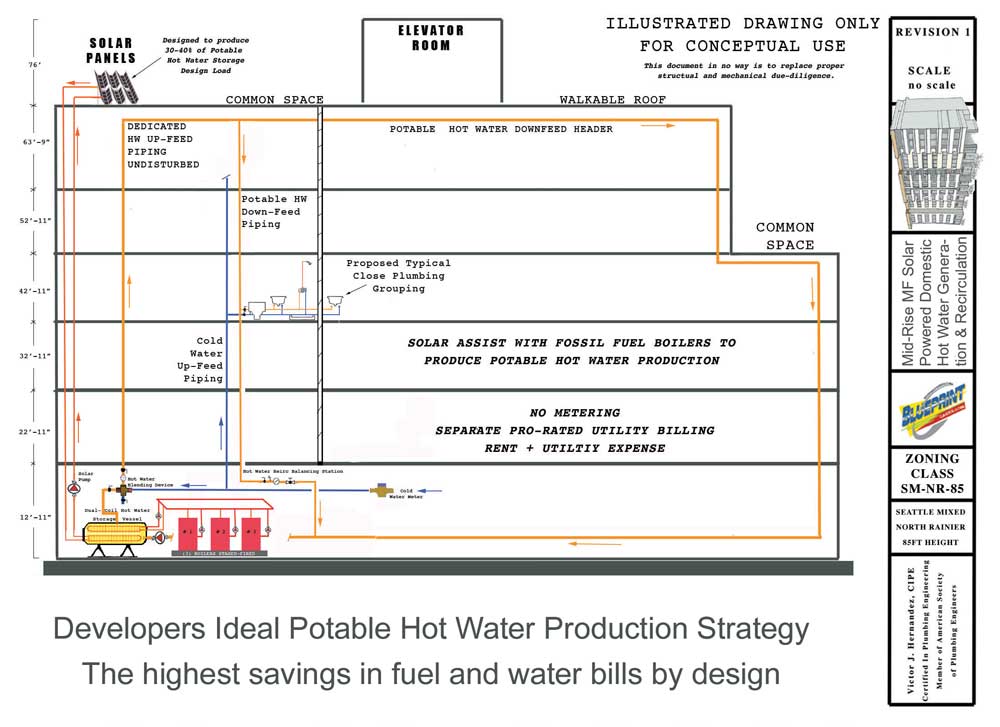 We acquire, finance, design, permit, develop, reposition, and operate commercial, multi-family, and new properties.